Academic & Scientific Writing (MINGS & IMPRS UFAST skills course))
MINGS & IMPRS UFAST (Skills Course)
Start:

Apr 13, 2023 09:30 AM (Local Time Germany)

End:

May 11, 2023 01:00 PM

Speaker:

Alexander Britz

Location:

online

Host:

IMPRS UFAST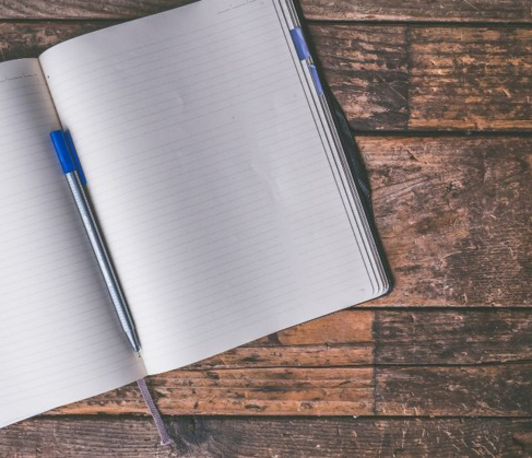 Abstract:
In the Scientific Writing workshop, you will learn effective tools and techniques to write, e.g., convincing grant proposals as well as great peer reviewed papers.
You will learn about general laws of scientific communication and their application to all forms of disseminations. We will further discuss key factors that make a publication great: You will train creating appealing titles as well as structuring your text into exciting stories. Blank page anxiety is a common problem when starting with a new draft. You will learn strategies to overcome this blank page anxiety. We will practice this in an agile group exercise for research proposal abstract writing.
As a group, we will gather easy-to-apply hacks for better texts. You will apply the newly acquired knowledge to your current project, such as a paper draft or your thesis. Finally, you will reflect on the improvements of your projects in feedback rounds.

Thursday, 13th April 9:30 h – 13:00
Thursday, 20th April 9:30 h – 13:00
Thursday, 27th April 9:30 h – 13:00
Thursday, 11th May 9:30 h – 13:00