Welcome to the MPI for the Structure and Dynamics of Matter
The MPSD investigates dynamical phenomena in matter down to the elementary timescales of atomic and electronic motions.
Institute news
New MPSD Director: Philip Moll leads the Department for Microstructured Quantum Matter.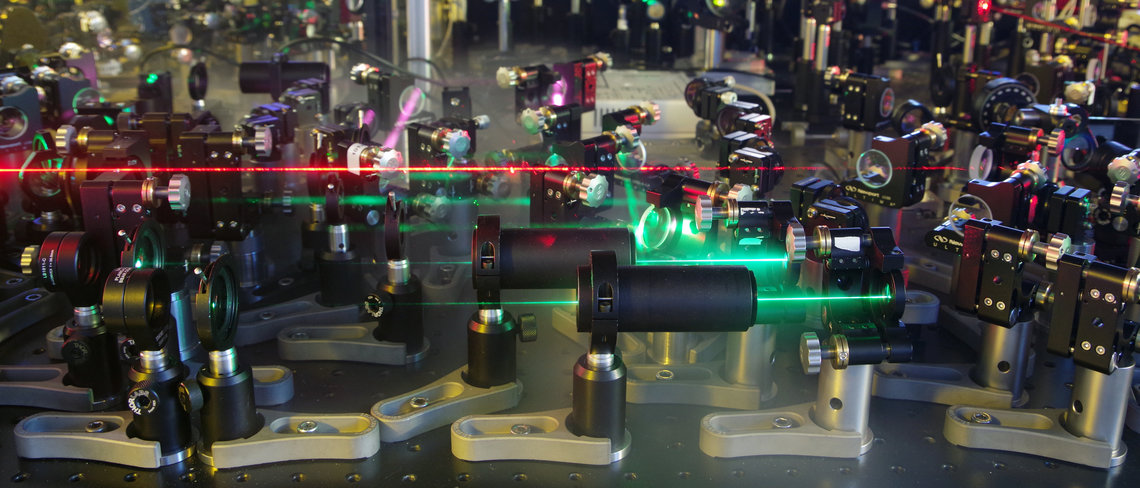 Ultrashort laser flashes
Light, lenses, mirrors: Researchers use laser pulses to probe the dynamic behavior of atoms and electrons.
Harnessing the power of supercomputers
High-performance computing, simulations and Computational Science are key to the MPSD's work.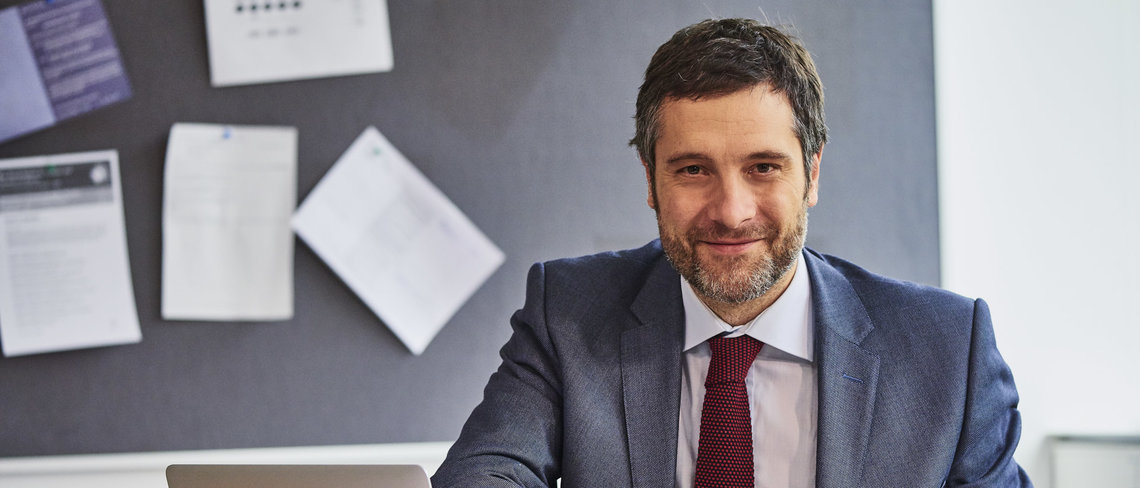 Shared space: The Center for Free-Electron Laser Science (CFEL)
Scientific collaboration: Researchers from the MPSD, the Universität Hamburg and DESY come together at the CFEL.