Leadership and Career Development for PhD Students (IMPRS UFAST skills course)
IMPRS UFAST skills course
Start:

Apr 25, 2022 09:30 AM (Local Time Germany)

End:

Apr 26, 2022 04:30 PM

Speaker:

Alexander Britz

Location:

CFEL (Bldg. 99)

Room:

Seminar Room O1.060

Host:

IMPRS UFAST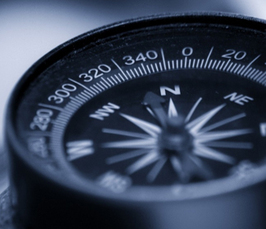 Abstract:
The workshop goal is to facilitate a successful transition from PhD or postdoc to senior scientist or the dream job outside academia. Advancing as a scientist, both out- as well as inside academia, comes with increased leadership responsibilities.
In the first half of the workshop, we determine as a group the traits of "a good leader" and further practice these traits interactively. As a first step in developing a career strategy the participants determine their personal set of values as well as their short- and long-term career goals. These are then implemented in a career development plan.
We further practice self-presentation, networking skills, pitching and storytelling techniques specific for career advancement.
25th – 26th April 2022
09:30h – 16:30h