Good scientific practice
IMPRS-UFAST skills course
Date:

Apr 20, 2017

Time:

10:00 AM - 12:00 PM (Local Time Germany)

Speaker:

Helga Nolte

Ombuds office, Hamburg University

Location:

CFEL (Bldg. 99)

Room:

Seminar Room III, EG.080

Host:

CUI, IMPRS-UFAST, PIER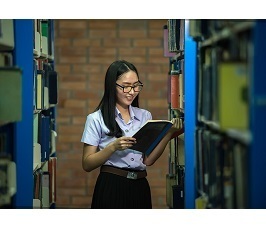 Want to learn more about good scientific practice? This course wants to support doctoral students to develop a responsible professional conduct as researchers. You will gain a general understanding of good scientific practice and scientific misconduct.
It is highly recommended that PhD students in the early stages of their PhD research attend this talk, in particular international PhD students with little or no knowledge about scientific practice in Germany. The talk is based on the recommendations for Safeguarding Good Scientific Practice, issued by the German Research Foundation (DFG).

The speaker is Mrs. Helga Nolte of Hamburg University's ombuds office. All PhD students are welcome.